Personal profile
Personal profile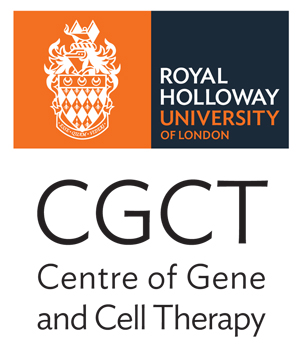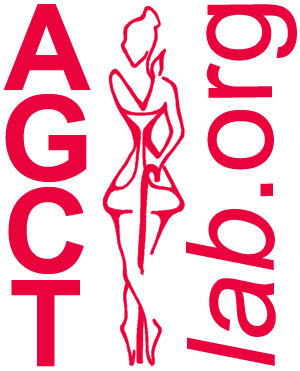 Rafael J. Yáñez-Muñoz BSc PhD FHEA FRSB

Professor of Advanced Therapy 
Advanced Gene and Cell Therapy laboratory, Department of Biological Sciences, Royal Holloway University of London, Egham, Surrey TW20 0EX, UK (AGCTlab.org, Twitter @rjyanezmunoz)

Rafael Yáñez is the Director of the Centre of Gene and Cell Therapy in the Department of Biological Sciences, Royal Holloway University of London, UK. Prof Yáñez previously held Lecturer appointments with King's College London and University College London, and received his BSc and PhD in Biochemistry and Molecular Biology from the Autonomous University of Madrid, Spain. Prof Yáñez has extensive experience in gene and cell therapy for both common and rare diseases. He is particularly involved in the development of safer methods, using genome editing (watch a videoclip on his genome editing research) and viral vectors modified to avoid integration in the cellular genome. His latest research is of relevance to neurodegenerative and inherited diseases, including ataxia telangiectasia, spinal muscular atrophy, spinal injury, Parkinson disease and immunodeficiencies. Prof Yáñez was Editor-in-Chief of Gene Therapy 2017-2020, and Trustee (2015-2018) and then Chair of Trustees of the Genetic Alliance UK (2019-2020), and is currently President (2021-2025) of the British Society for Gene and Cell Therapy. You can read an interview with Rafael here or watch a fireside interview on advanced therapies here. An annotated slideshow of a recent presentation of Rafael's, at EULAR, is available here.
[Rare Disease Dancer picture credits: design, Ramiya Lakshman; stylisation, Andrea Yáñez-Cunningham]
Interested in being sponsored to apply for an Action for A-T Career Development Postdoctoral Fellowship?
The Action for A-T and MRC Nucleic Acid Therapy Accelerator (NATA) Career Development Fellowship is a 2-year programme with associated funding of up to £250,000.  The purpose of the Fellowship is to support post-doctoral scientists to become independent group leaders and drive high quality research in Ataxia Telangiectasia (A-T).
Funds will cover the Fellow's salary, support staff costs and project running costs.  The successful applicant will have the opportunity to spend time working with the MRC NATA Hub (Harwell) and leveraging facilities on the Harwell Campus. More information can be found here.
I am very keen to sponsor a suitable candidate to apply for this fellowship from our Centre of Gene and Cell Therapy. If you are interested, please get in touch.
AGCTlab HIGHLIGHTS
Long Watch - Rafael's Inaugural Professorial Lecture, With a little help from my friends, delivered on 25 Oct 2022: using photographs and art to thank the very many people who have supported him on the way to professorship, Rafael discussed career reflections, rare disease, mental health, dos and dont's in a science career... (with Introduction by Prof Klaus Dodds and Vote of Thanks by Dr Andrew Porter: 1 hour and 30 minutes)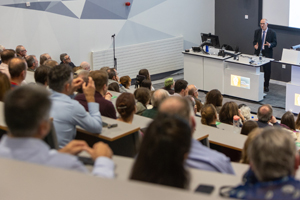 Watch a short BBC interview with Rafael on the controversial pricing of drugs for rare diseases: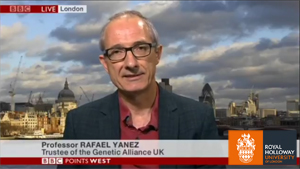 Watch a 5-minute, plain-language videoclip on our Ataxia telangiectasia research: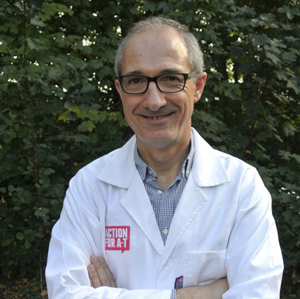 Watch a 2-minute, plain-language videoclip on our Spinal muscular atrophy research: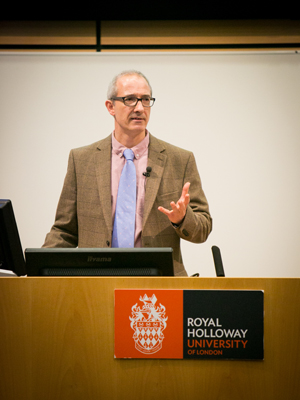 Watch the 2-minute videoclip of our yearly Rare Disease Day event at Royal Holloway: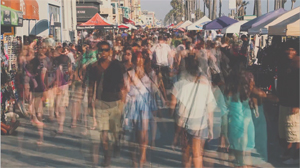 LATEST AGCTlab NEWS